Western Union's rumored relationship with Ripple is turning out to be a reality.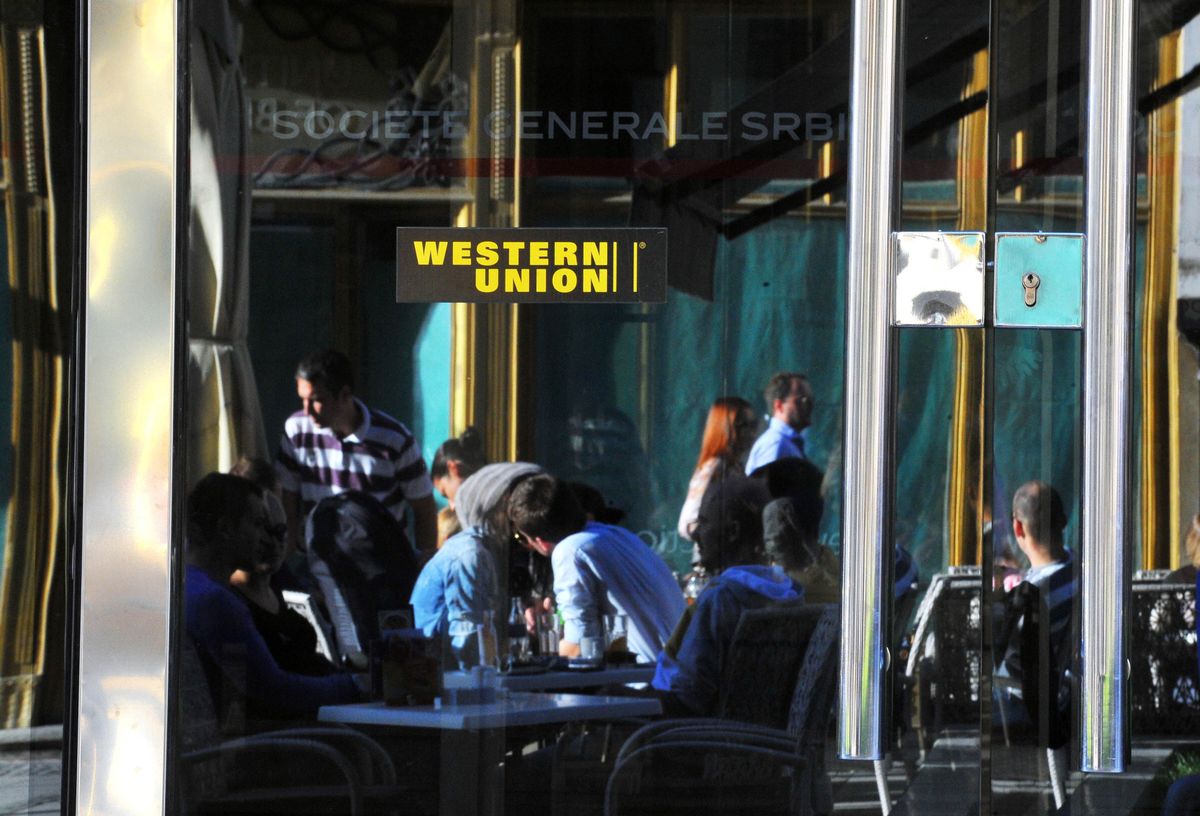 After more than a few months of speculation, the money transfer company said it is evaluating blockchain technology and is now testing transactions with Ripple.
"We are now looking especially in the processing settlement as well as working capital optimization, also in the regulation part, as well as on the compliance part on the blockchain capabilities," Western Union Chief Executive Officer Hikmet Ersek stated on a conference call after the company reported its results this past Tuesday. "And we do test often, we do have some significant tests with Ripple."
Money-transfer businesses such as the Colorado-based Western Union usually use pre-funded accounts to fulfill customers' transfer requests, which can tie up funds. Ripple's blockchain technology and digital currency XRP could move money faster, which has helped propel a more than 32,000% surge in the digital token in the prior year even though the cryptocoin isn't essential for the handling of payments.
"We've been testing different products with Western Union for quite a while. We're excited about our work towards a pilot implementation of the xRapid platform, which uses XRP in payment flows," Ripple said in a statement sent Thursday to CryptoBuzz News Network.