The SEC crackdown on ICOs has, from all observation finally extended to one of the industry's most enthusiastic and prolific promoters: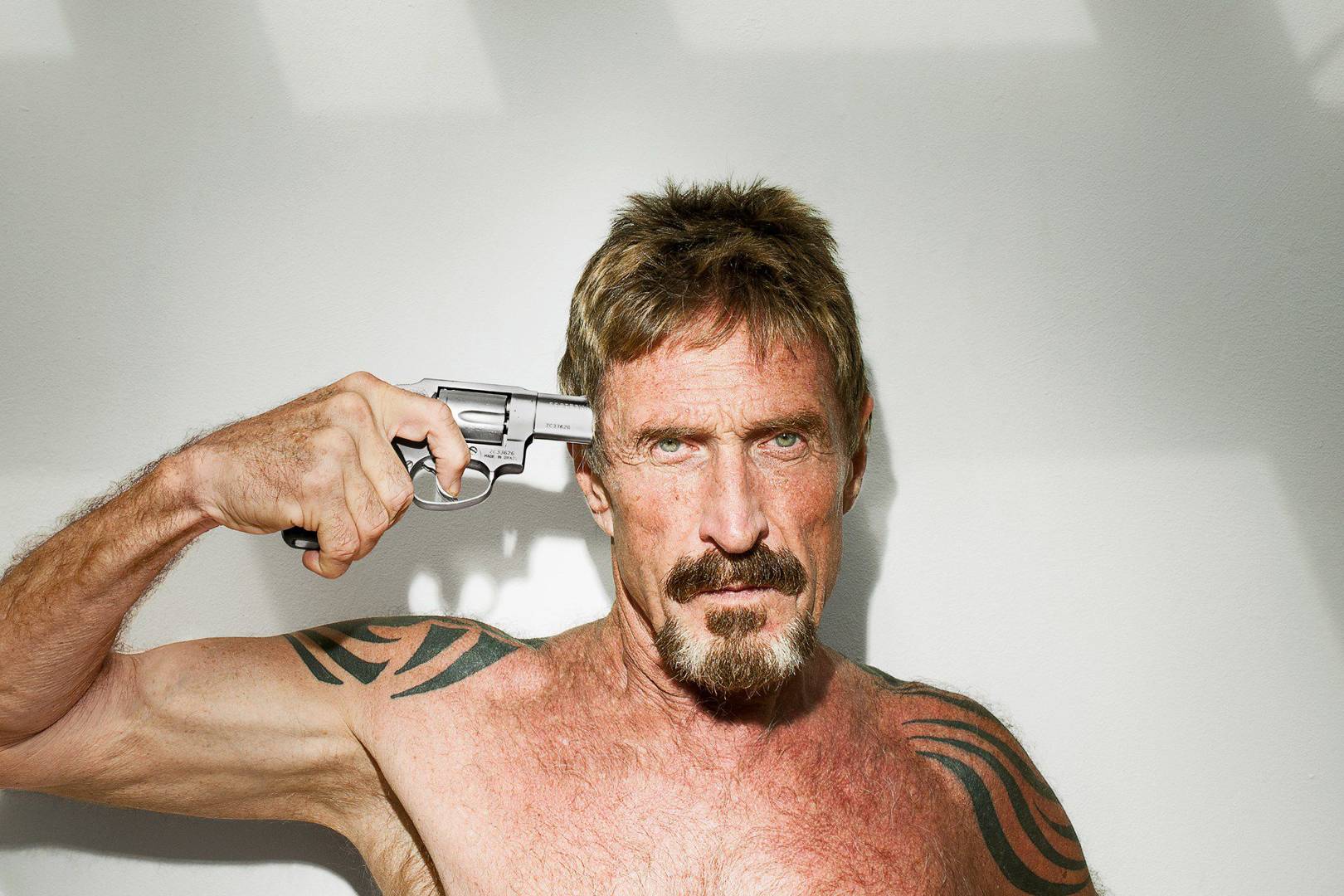 former software security pioneer John McAfee, who has earned a rep for outrageous behavior including promising in July of last year to eat his own dick on national television if bitcoin doesn't hit $500,000 in three years… in recent years.
Mr. McAfee, who hasn't been affiliated with his namesake company since 1994 and lost most of a fortune once worth over $100 million in the years since the crisis, was at one point pitching a new ICO every day. And since before last year's boom, John McAfee has been a regular on the cryptocurrency conference circuit and is part of what Bloomberg calls "a vast network of social media influences" who have helped ICOs raise billions.
The SEC has declared that ICO tokens are in fact securities that must be registered with the SEC and follow all applicable securities laws.
However, the agency recently clarified that trades in ethereum tokens are not subject to securities laws – thus clearing the way for ether futures.
In one example of behavior to which the SEC might object, back in March, MacAfee tweeted a link to a website that showed he charged $105,500 per tweet to promote ICOs as well as other products.
Olé Crypto,
CBNN