A jury found guilty the 28-year-old Hisham Chaudhary of sending Bitcoin to IS supporters in the Middle East.
---
Hisham Chaudhary – a sales consultant from Leicestershire, United Kingdom – was found guilty of transferring bitcoin to the terrorist organization IS.
The man will wait until September 3rd to hear his sentence.
BTC Supplies for The IS:
The British broadcast news organization – BBC News – reported recently that a jury at the Birmingham Crown Court found guilty the resident of Oadby, Leicestershire – Hisham Chaudhary – of using btc to fund the Islamic State group and spreading propaganda online.
Per the investigation, the 28-year-old man raised thousands of pounds and converted the funds into BTC. Later on, he sent the amount to free IS supporters from detention camps in Syria.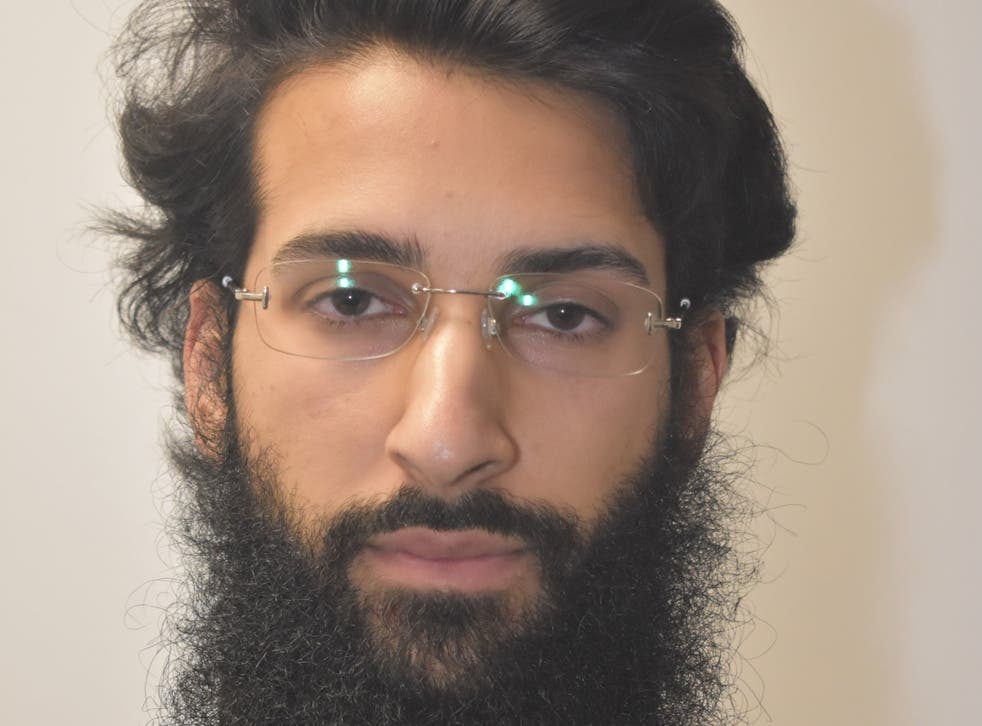 The sales consultant denied the accusations and claimed that his actions had a "humanitarian purpose." However,  the prosecution played a "jihad" video – frequently associated with war motives among terrorists – that Chaudhary spread through the internet.
Moreover, when the British police officers arrested the man in November 2019, they found devices in his home containing IS propaganda records. The head of Counter Terrorism Policing North East – Detective Chief Superintendent Martin Snowden – commented:
"Proscribed organizations present a very real risk to our security. Anyone demonstrating support for such a group, in any form, will be prosecuted without exception. Despite the weight of the evidence against him, Hisham Chaudhary has tried to present himself as a humanitarian. He is in fact a terrorist and has been recognized as such by the jury."
The court officials found the man guilty of seven offenses under the Terrorism Act – four counts of disseminating a terrorist publication, two counts of funding terrorism, and one count of membership of a proscribed organization. Chaudhary will be sentenced on September 3rd.
Does ISIS Store $300M Worth of BTC?
Various statements last year suggested that the terrorist organization – ISIS – might possess $300 million worth of the primary digital asset in its war chest.
However, the blockchain analytics company – Chainalysis – described the theory as unlikely. The report reminded that the transparency of the cryptocurrencies makes it not the perfect storage for illegal funds as terrorists prefer cash for those operations:
"Cryptocurrency is also not necessarily the ideal storage mechanism for illicit funds. Unlike cash and other traditional forms of value transfer, cryptocurrency is inherently transparent. Every transaction is recorded in a publicly visible ledger. With the right tools, we can stop bad actors from abusing the system for terrorism financing and other crimes."
~CBNN