Jackson Palmer, the creator of Dogecoin, recently created a script that blocks users who support XRP on Twitter.
---
Published on Palmer's GitHub page on December 2, 2018, the script comes as a response to XRP followers who have been attacking him for his negative comments against the Ripple network.
Dogecoin Creator Blocks the Entire XRP Army on Twitter
It seems that Jackson Palmer, the creator of Dogecoin, a meme cryptocurrency that started gaining massive popularity in 2018, has had enough of the XRP Army on Twitter. The large and dedicated Twitter following of Ripple's virtual currency has been bashing Palmer for days after his controversial comments on Ripple, which resulted in Palmer taking strict action against the group.
On December 2, Palmer published an open-source script that automatically blocks accounts that follow and promote XRP on Twitter, disabling their ability to mention the user that initiates the script.
The script is called XRP Away and is an extension of Palmer's script initially developed to deal with Ethereum scam bots.
The script can reportedly enable users to view XRP-related posts however will block profiles that explicitly mention XRP, as well as users whose profiles suggest the cryptocurrency.
"Make sure you don't reply to or mention me if you have 'XRP' in your profile name, handle or bio. Because this will block you. Signal to noise ratio has already improved greatly," Palmer stated.
The XRP Army: Stronger than Ever
Palmer's frustration with the XRP community on Twitter stems from a huge amount of negative feedback he got after commenting on Ripple's lack of decentralization in a podcast with Laura Shin.
Palmer spoke about his website "Are We Decentralized Yet," and how it is getting tougher to collect data from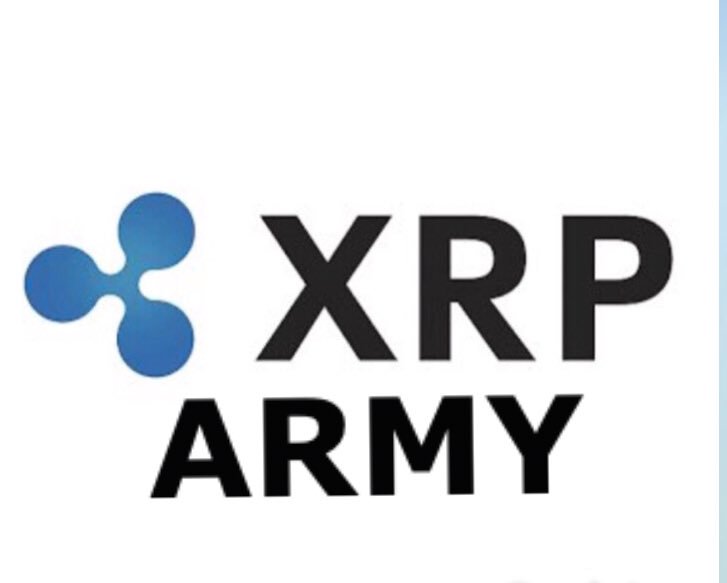 decentralized blockchains than ever before.
Palmer cited Ripple as the primary example of such blockchains which have more a corporate for-profit kind of business model. Later in the interview, he also said that people who are into XRP and Ripple aren't usually into other cryptocurrencies, adding that they're more susceptible to marketing.
The slew of negative reactions that ensued led Palmer to post a tweet from one of the XRP enthusiasts, calling them a "bunch of 16 year olds who stole their parents credit cards."
However, it seems even removing Ripple from his website, arewedecentralizedyet.com, didn't do much harm to the company, as XRP has definitely outperformed the market during the previous month, November 2018, and is now the second largest cryptocurrency with a market cap of $14.98 billion.
CBNN