A new cryptocurrency exchange powered by Nasdaq's world-class matching engine is set to tokenize US stocks such as Tesla, Facebook and Apple.
---
The move offers a tantalizing preview of the potential for cryptocurrency and blockchain technology to transform the world of finance.
DX.Exchange, which is based in Estonia, says it will offer virtual tokens tied to ten companies listed on the Nasdaq.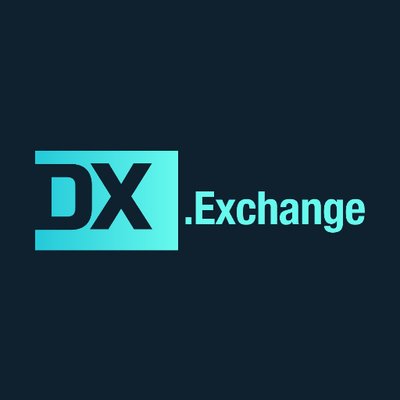 The virtual stocks will be based on actual shares held by MPS MarketPlace Securities, according to a new report from Bloomberg.
"Each digital security is backed by one regular share and holders will be entitled to the same cash dividends, even though the companies themselves aren't involved."
Virtual stocks would offer retail investors a way to circumvent the stop-and-go nature of the stock market, with its trading hours from 9:30 a.m. to 4:00 p.m. EST. It could also give foreign investors an easy way to enter the U.S market.
As for the legality of virtual securities, DX.Exchange says they don't need the SEC's seal of approval.
"Even though U.S. regulators oversee trading of DX's initial roster of stocks, Chief Executive Officer Daniel Skowronski said he doesn't need permission from the Americans to offer the service because DX doesn't operate there. The company says it's licensed by the Estonian Financial Intelligence Unit with full authorization to operate in the European Union."
The introduction of cryptocurrency tokens as real stocks has massive implications in terms of how it will impact Wall Street. First;y, it advances cryptocurrencies as a key lubricant for global financial markets.
Additional virtual asset products and platforms are striving to make cryptocurrencies integral in the economy as well, proliferating Bitcoin and cryptocurrencies as a new form of money.
Bakkt and Fidelity, for example, are both pushing for greater cryptocurrency adoption in 2019 with major on-ramps that will allow customers to acquire and hold virtual assets.
DX.Exchange is expected to launch on January 7th and so far, the SEC has declined to comment.
CBNN