The People's Bank of China (PBoC), the country's central bank, has officially banned security token offerings (STO) in a continuation of its restrictive legislation governing digital currencies. 
---
China: STO is 'Illegal Financial Activity'
In continuation of its crackdown on virtual currencies, China's central bank has officially halted security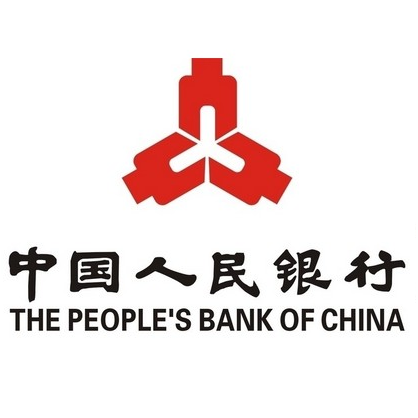 token offerings, South China Morning Post reports.
Speaking at an internet finance forum in Beijing, Pang Gongsheng, deputy governor at PBoC, said:
The STO business that has surfaced recently is still essentially an illegal financial activity in China. […] Virtual money has become an accomplice to all kinds of illegal and criminal activities.
In addition to this formal acknowledgment of the ban on both initial coin offerings and STOs, the deputy governor also outlined that the majority of the financing operations, which were conducted virtual money in China, are suspected of being pyramid schemes, illegal fundraising operations, and other types of financial fraud.
Further, Pang Gongsheng also said that the country's financial industry, in general, could have been hurt significantly if ICOs weren't banned back in 2017.
CBNN