Bitcoin and cryptocurrencies are intriguing because they are different from the traditional financial systems we use today.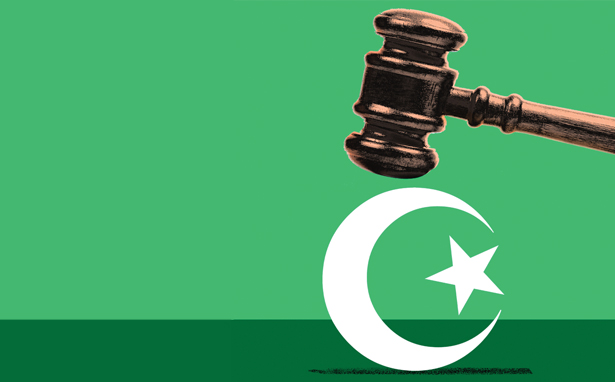 One particular subject people have pondered is whether or not bitcoin complies with the religious laws that form a part of Islamic tradition — aka known as Shariah Law.
This week a finance firm based in Indonesia, Blossom Finance, published a twenty two page  paper that concludes that "bitcoin does qualify as Islamic money, except where it is banned by a local government."
Over the past few years since the creation of bitcoin, many folks have wondered if cryptocurrencies are compatible with Shariah-compliant finance.
Islamic banking has many more rules that apply to profit sharing, leasing, safekeeping, and much more. For example, Shariah Law specifically prohibits usury which is called "riba" or collecting interest paid on loans. Bitcoin and cryptocurrencies have come into question over the years concerning whether or not they comply with Islamic banking. Recently this past December a Muslim cleric declared that owning bitcoin was compatible with Islamic finance. However, other clerics have disagreed with this opinion and Egypt's top Islamic cleric had issued a fatawa against bitcoin.
The twenty-two-page working paper which discusses the subject of bitcoin and Islamic finance compatibility in great detail can be found here.
The founder of Blossom FInance emphasizes that bitcoin technology is highly aligned with the Shariah goal of reducing excessive uncertainty. More to the point is bitcoin's compatibility with the Shariah prohibition against fractional reserve banking.
Blossom's study does research the clarity of initial coin offerings and if they comply with Shariah Law. At the time Blossom Finance states "ICOs are highly uncertain, and are not advised." This is because one of the key goals of Shariah is the preservation of wealth and the understanding that individuals should not invest more than they are willing to lose.
Olé Crypto,
CBNN